According to Statista, global mobile video traffic is set to explode from 1,377,497 terabytes per month in 2014 to 17,454,028 terabytes by 2019.
That massive increase in just five short years is a clear indicator of the potential reach of mobile video as a marketing tool.
Revenue from video advertising alone (USA) is expected to hit over $12 million by 2020.
It is no wonder brands are dramatically increasing their usage of video in their online marketing strategy.
[Tweet "Don't miss out on the mobile video traffic explosion. Use these great new tools…"]
As a brand marketer, how do you stand out with video marketing in an increasingly crowded marketplace?
One way you can boost your street cred is to build your reputation as a video marketing thought leader.
Discovering new video tools before your competitors allows you to take your video marketing campaigns to the next level and showcase your early adopter status to your audience.
While your competitors are still relying on tools like YouTube, Vine, and Periscope, you can be integrating new tools into your audience outreach strategy.
Related: 10 content marketing video ideas
If you want to jump out ahead of this upcoming tsunami of traffic, following are five brand new video tools you might want to keep on your radar:
Metaphorio is developing a video management platform to help producers track and control the video creation process.
Create projects, update teammates on production, collect responses from colleagues, and track responses to your video creations.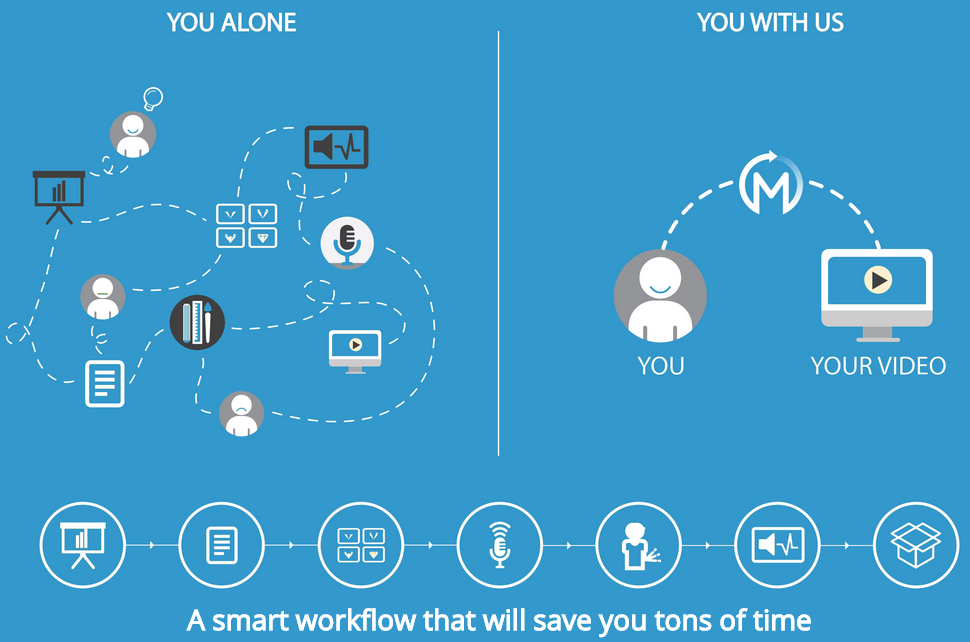 If your company has multiple employees working on video outreach, signing up for early access to Metaphorio could be a smart move.
Media Tank is another startup developing a collaborative video production platform.
Assign employees to specific video tasks, invite collaborators to projects, upload video content, build content timelines, and SEO tag content for maximum exposure.

The Media Tank platform will allow brands to publish video to multiple platforms including social media networks, brand websites, and even mobile applications and smart watch devices.
With a developer API, code libraries, and a Google Analytics integration, Media Tank is a must-investigate platform for savvy brand marketers.
If you want to maximise your team's time while producing video content, you should definitely consider signing up for an invitation to VoiceCut.
This awesome tool lets you shoot and edit videos via voice commands. Whether you're creating videos with your smartphone or GoPro camera, you can use VoiceCut to seamlessly film and edit your content at the same time.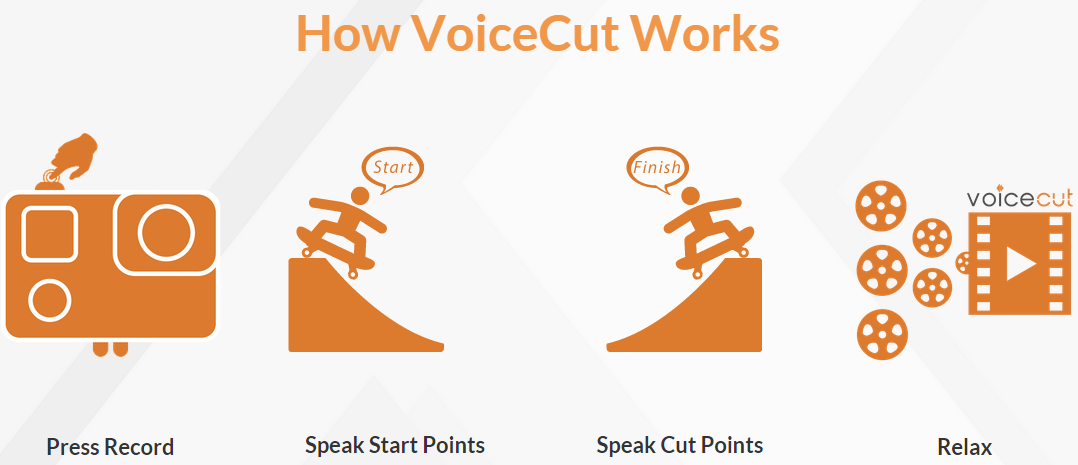 This could save time and stop you having to spend hours post-production getting your videos ready for sharing on social media. Thanks to VoiceCut, your team can become video marketing ninjas!
Conclusion
As you can see from the above-listed examples, there are plenty of video startups currently in development.
Becoming an early adopter allows you to be one of the first to experiment with their tools and boost your online reputation via video.
Customers will come to look to your brand for the latest in video innovations, cementing your reputation as a social media marketing thought leader.
Your Say!
Have you signed up to any of these tools yet? Drop us a line and let us know what you think! And be sure to tell us of any new great tools we may have missed.