Everyone knows that key dates such as Valentine's Day, bring a whirlwind of publicising opportunities for those in the field of marketing.
To ensure you don't miss out and that you have time to create effective content, it's vital that you plan and prepare.
With these top tips for planning a digital marketing campaign around key events, you'll be well equipped and ready for each key date of the year.
Many online marketing agencies create digital marketing planners for their clients to help with planning for campaigns and organising their cross-channel activity.
A planner of this nature will include major universal dates, such as Valentine's Day, as well as any other calendar events or themes suited to each client's sector.
For example, if you have many clients in the food and hospitality industry, it would be of use to you to research food days such as 'national cheese day' or 'national beer week'.
Having a thorough and detailed plan in place will help spur creative thought and inspire content specific to these dates.
A calendar also gives you time to process concepts and develop ideas so that they reach the perfect end package in time for the day.
It gives you the freedom to approach the key date in a new and innovative way, with your own personal twist on what has been before, maximising the impact of the content or campaign.
When?
Of course, you want to include the obvious global events and holidays to make sure that you hit your major targets and have a positive outreach.
However, the press loves it when they come across something fresh and original. So, think outside the box and search for local or quirky dates.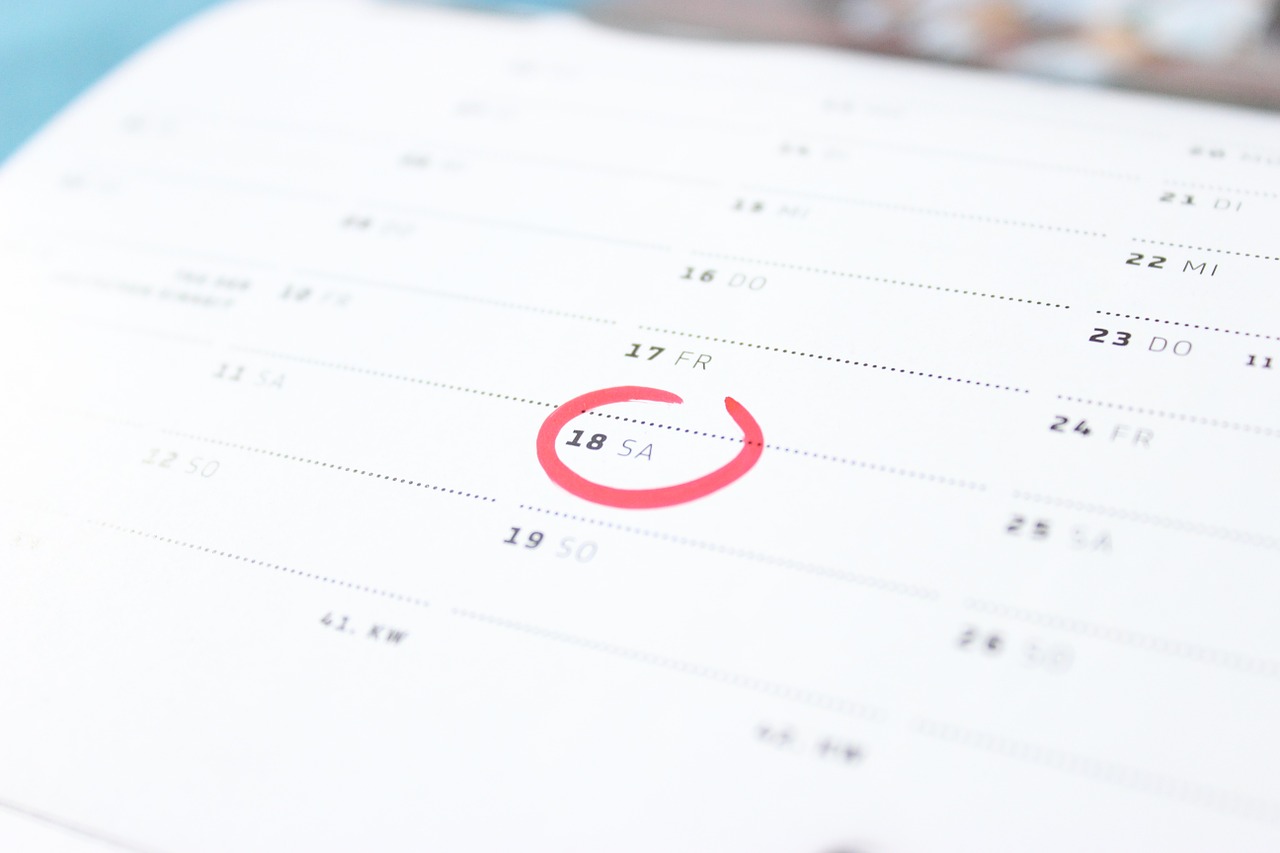 Try not get too carried away though, always make sure they have relevance to your business sector.
By getting a wide variety of dates planned in the calendar you can then generate content that informs a brand message embedded within a theme.
Who?
It is vital to know your audience and to always keep that in mind when you're allocating dates in the calendar. However, certain dates such as Valentine's Day can bring out the fun side of your business.
Even if you're not a card-making company, or a chocolate shop, the way you advertise and promote your brand on a day like Valentine's Day can still have a beneficial impact.
Listen to your audience and craftily tailor content around these key events that would be of importance and interest to them.
What? 
Before producing content, it's always useful to observe and learn from what competitors have done in the past.
By seeing what others have done before you, not only inspires you but also stops you from repeating a concept that has reappeared time and time again.
If you are writing for a client that is not you personally, it is important to have a discussion about the possibilities of promoting a deal or offer specific to the calendar date.
This makes it exciting and engaging for users, enticing people in with the exciting possibility of winning something or getting money off.
How?
The tone of voice has to be tailored to reinforce the brand's values. If you're a solicitor company, for example, you may wish to go for a more professional and informative tone.
On the other hand, if you're a teen clothing brand, you'll want to go for a more chatty approach with your tone to appeal to that particular target audience.
Where?
Make sure you know your target audience and approach them on channels that are best suited to their social activity and engagement.
Emails are a useful way of contacting existing customers, however, to spread more awareness competitions are effective across social media networks.
You may wish to email out press releases to journalists and key influencers, but also publicise it through social media so you're; getting the best of both worlds!
Your Say!
Do you plan certain content around specific dates? What holidays and work best for you? Leave us a message in the comments below.